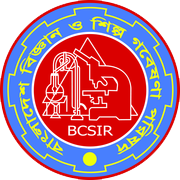 Find Co-Supervisor Profile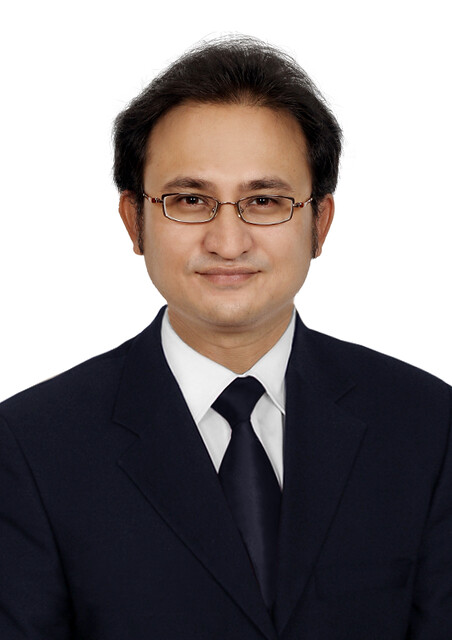 Sajidur Rahaman
Principal Scientific Officer,BCSIR Laboratories, Dhaka
Expert Field:chemistry
Details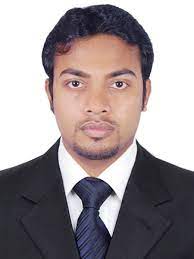 Rifat
Proffessor,BCSIR Laboratories, Dhaka
Expert Field:Physics
Details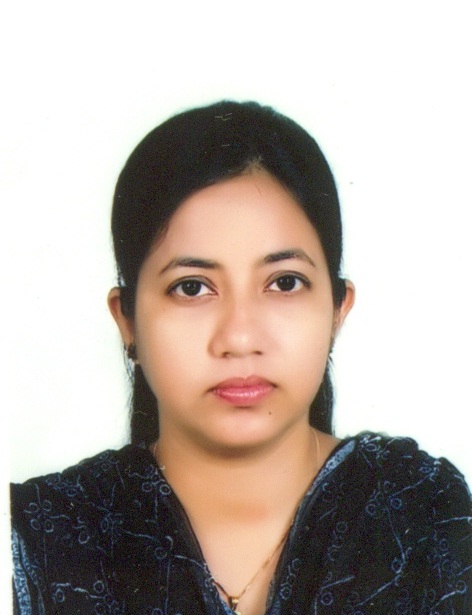 Dr. Samia Tabassum
Senior Scientific Officer,Institute of Fuel Research and Development (IFRD)
Expert Field:Renewable Energy, Thin film technology, solar cell
Details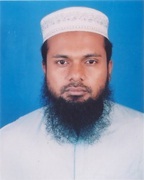 Mashudur Rahaman
Principal Scientific Officer,Institute of Fuel Research and Development (IFRD)
Expert Field:Renewable Energy Technology
Details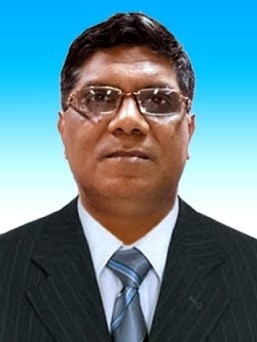 Rupesh Chandra Roy
Director,Pilot Plant and Process Development Center (PP&PDC)
Expert Field:Industrial Automation, Heat Transfer, Renewable Energy etc.
Details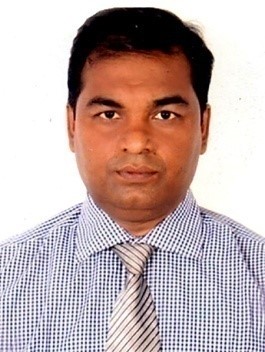 Dr MA Gafur
Principal Scientific Officer,Pilot Plant and Process Development Center (PP&PDC)
Expert Field:Metallurgical Engineering
Details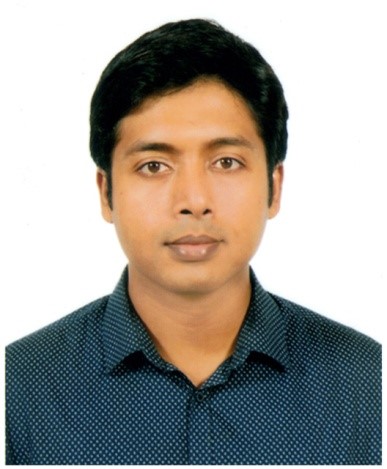 Mohammad Moniruzzaman
Senior Scientific Officer,Biomedical and Toxicological Research Institute (BTRI)
Expert Field:Environmental Impact Assessment, Soil, water and Air Quality Monitoring, Remediation Technology, GIS and remote sensing, soil fertility and fertilizer management. Environmental biotechnology, waste water treatment etc.
Details
Dr. Mohammad Nashir Uddin
Senior Scientific Officer,BCSIR Laboratories, Dhaka
Expert Field:Chemometrics, Statistics, Mathematical Modeling
Details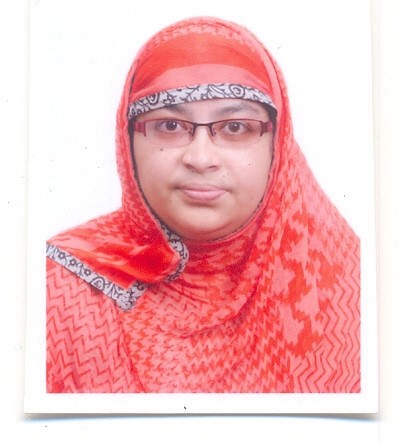 Farhana Afroz
Senior Scientific Officer,BCSIR Laboratories, Dhaka
Expert Field:Biotechnology, Medical Biochemistry
Details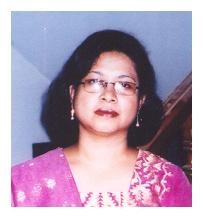 Dr. Samina Ahmed
CSO,BCSIR Laboratories, Dhaka
Expert Field:Biomaterials, photochemistry, electrochemistry, glass & ceramics
Details